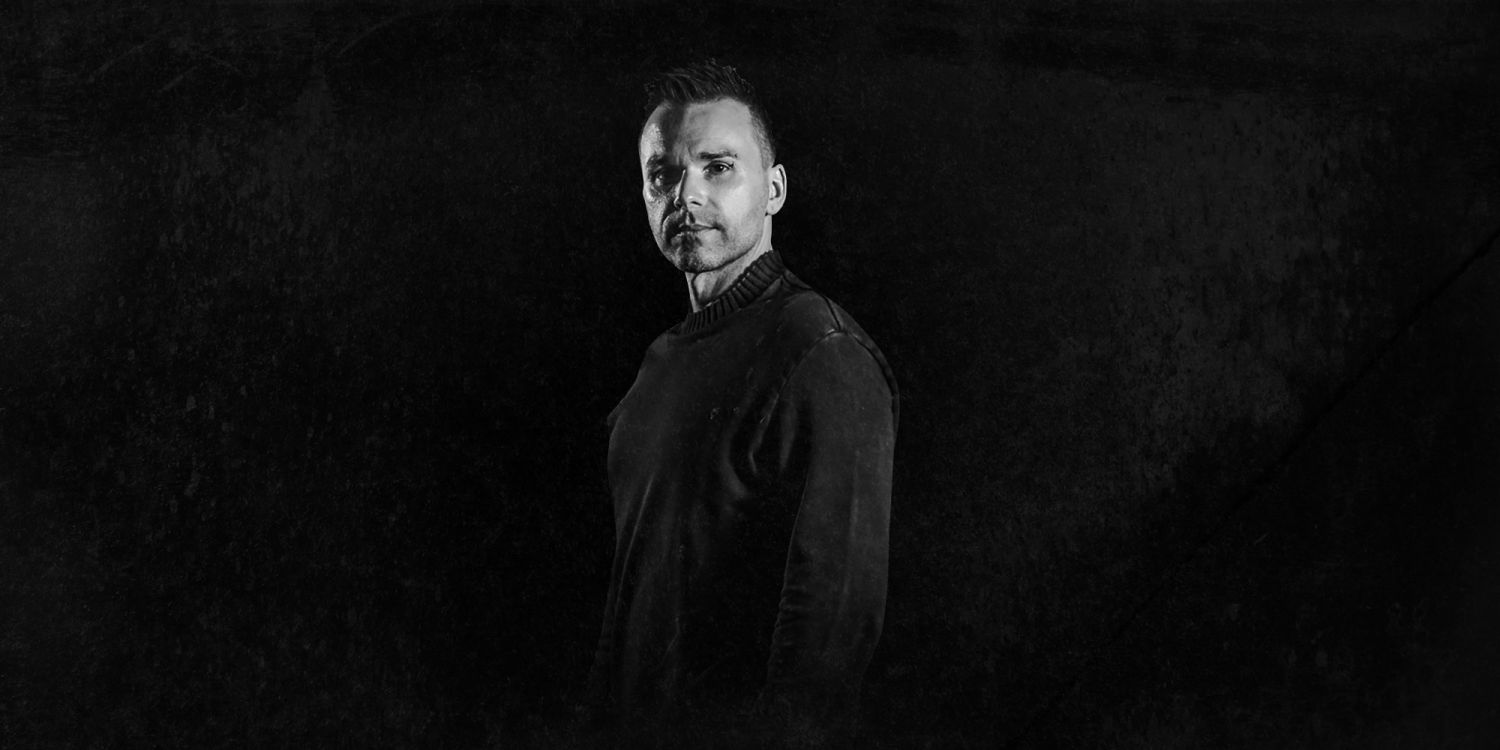 His unique way and approach of techno combined with his outstanding level of production quality made him rise rapidly in the scene.
His skills are not limited to producing. He is also a highly skilled DJ! T78 sets are exciting, filled with his productions like Blast-Attak, Fisto, Acid Lick and the remix of "All the hurts we made" for the legendary Moby, combined with exclusive tracks from fellow producing friends. T78 has a superb way of connecting with his audience and taking them on an intense musical journey with high energetic grooves, which never seem to fail!!
His weekly podcast has amassed an impressive following in a short time; -Autektone, the planet's voice- is a weekly showcase of all the best new tracks doing it for T78.