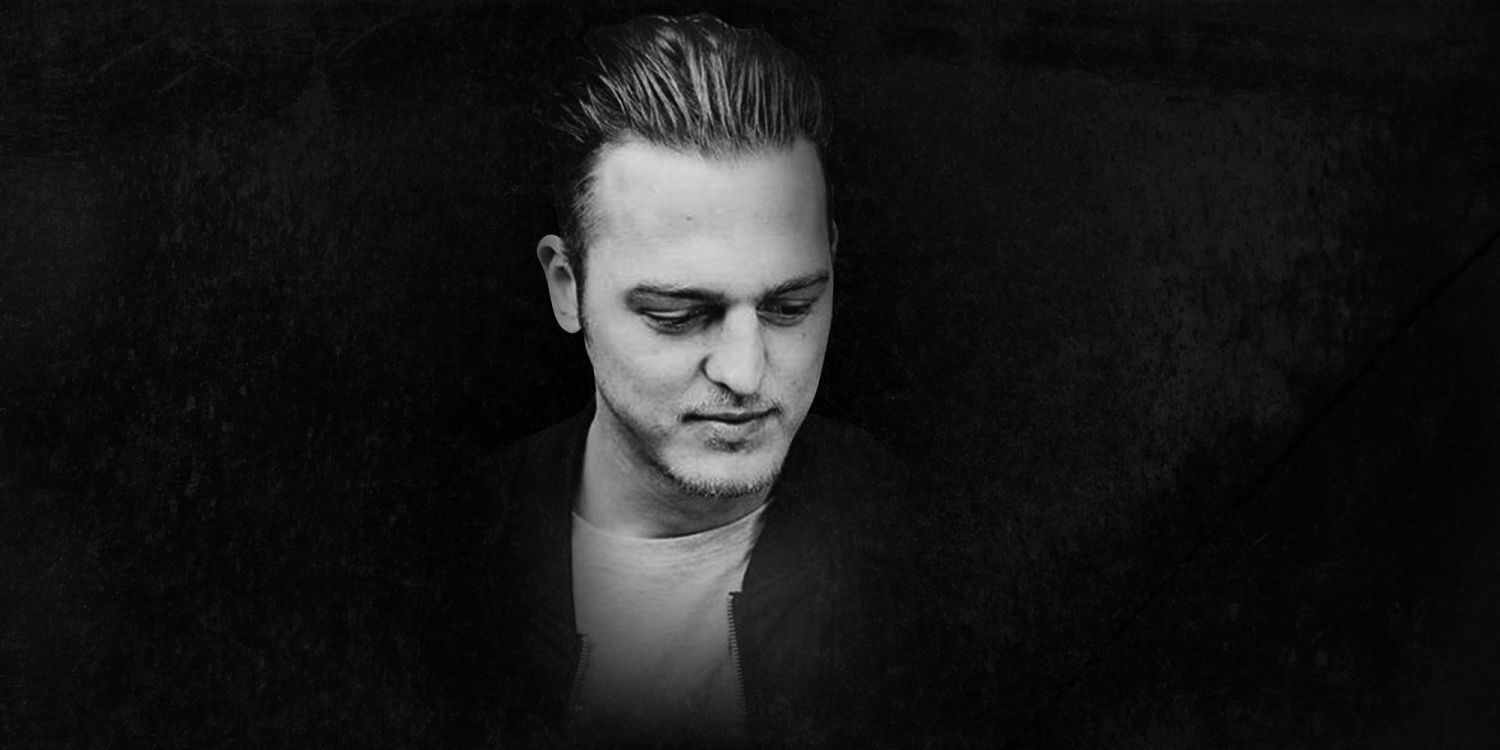 It all started in 2013 when Robbertoo bought his first mixer. He's a selfmade man: he learned djing all by himself and he started playing at parties of his friends. The crowd was always very pleased so he organized his very first event at a small pub... From the on it went very fast. He started his own concept "Deep Revelations" together with 2 friends specialized in deep house music throwing parties at Magic and Piaf for instance.
After 2 years he found his true calling: Techno.
In 2016 he decided to leave "Deep Revelations" and he started a techno concept called: "STAALHARD". Parties at Piaf, Café d'Anvers and Club Vaag caused a huge breakthrough making it possible to share the decks with Mark Reeve, Matt Sassari, Jewel Kid, Rob Hes, Ron Costa, Bart Skils, Luca Agnelli, Alex Niggemann, Bulaklak, Wigbert, Slam, Felix Kröcher and many others.
His persistence in the music scene makes Robbertoo a name to follow.