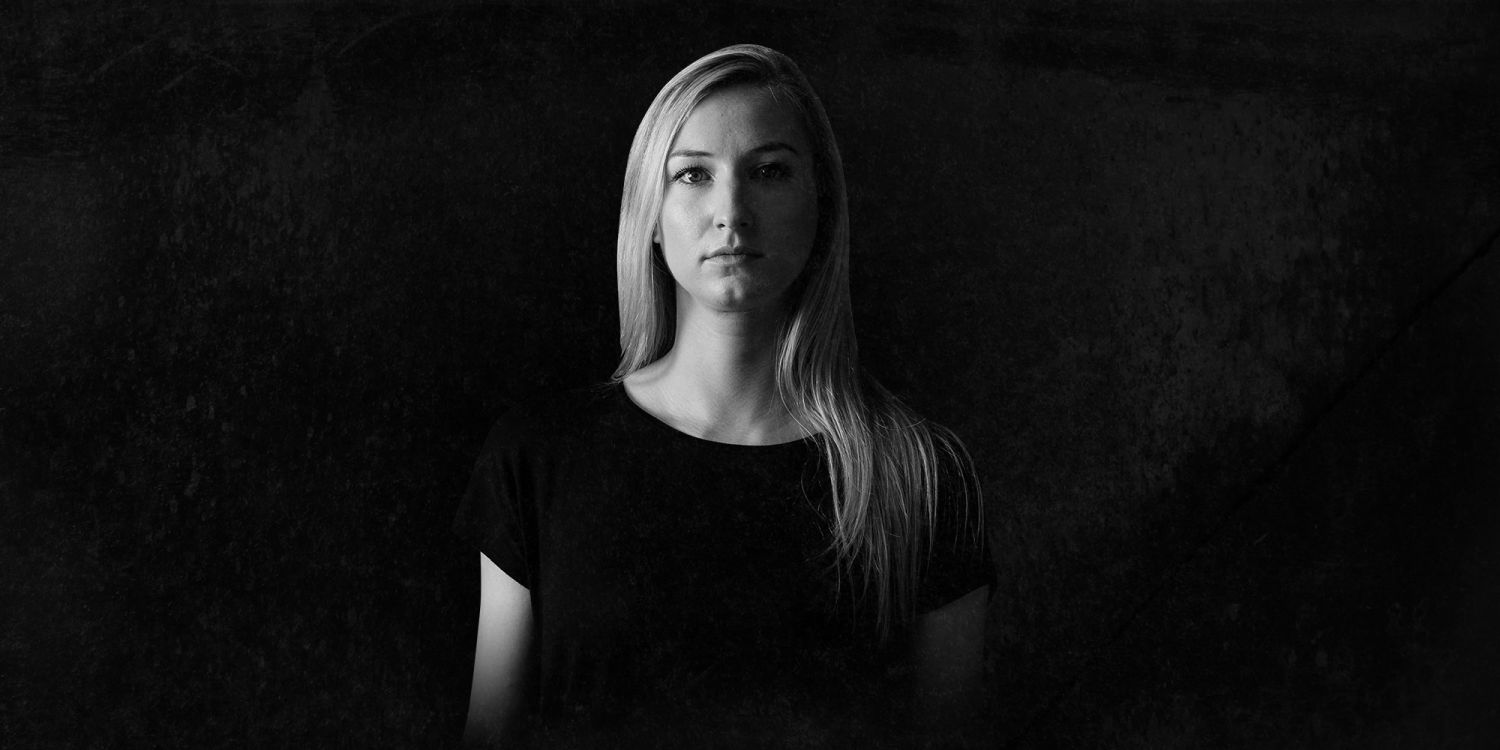 Phemia is an Antwerp-based female techno-DJ. She grew up in a musical family and started to play the piano on a young age. Later she experimented with other instruments such as the guitar, drums, etc. As a teenager, she started going to techno events, where her passion for this genre improved real quick.
In 2017 she bought her own dj-gear and started to practice at home, influenced by artists like: Ben Klock, Helena Hauff, Blawan, Hector Oaks, Surgeon, Jeff Mills, Oscar Mulero and many more.
After a few months she got invited to play at the Ananas Antwerp Events, where she became a resident. People were enthusiast, so she felt the urge to keep improving her dj skills.
In November 2018 she joined the BE RAVE DJ contest in Flat A. The BE RAVE crew were convinced about the tracks she played and the vibe she brought to the crowd, so they decided to take her on board as a resident.
Later on she had the opportunity to play in clubs like Café D'anvers, Club Vaag, Rumba, Kasteel Den Brandt, Flat A and did several livestreams on Radio FG.
Expect a strong, danceable, energetic techno experience from Phemia.