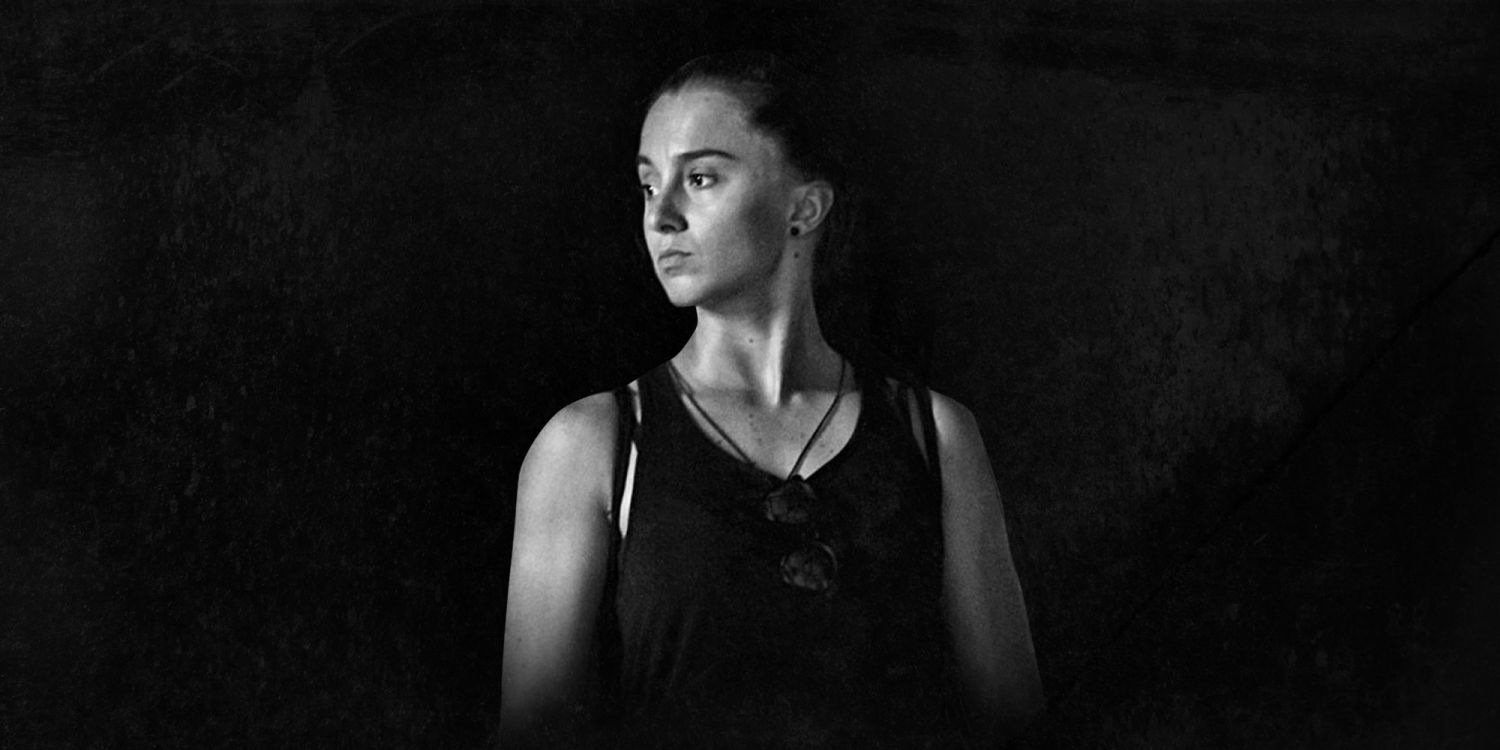 Born in Sofia, Bulgaria.

No stranger to raving, she ended up in Leuven. Roaming the Belgian Techno scene, completely falling in love with it!

In late 2016 she approached Nobody Listens To Techno? with a strong desire to learn how to mix Techno.
Who would have known this lady was bursting with talent, ready to conquer the world!
Now she's well known for her powerful pumping Technosets, making everyone move on the dancefloor with her energetic vibe and dazzling smile!

In November 2018 she won Be Rave's Female dj contest (in association with 'Slagveld') and from then on she's a part of the Be Rave-team.
Playing at the bigger festivals like Aftrsun and parties, her own Weekly livestream session, playing before legendary Techno dj's such as Marco Bailey, bookings flying in and loved by many... Yeah she's starting to take over the world!