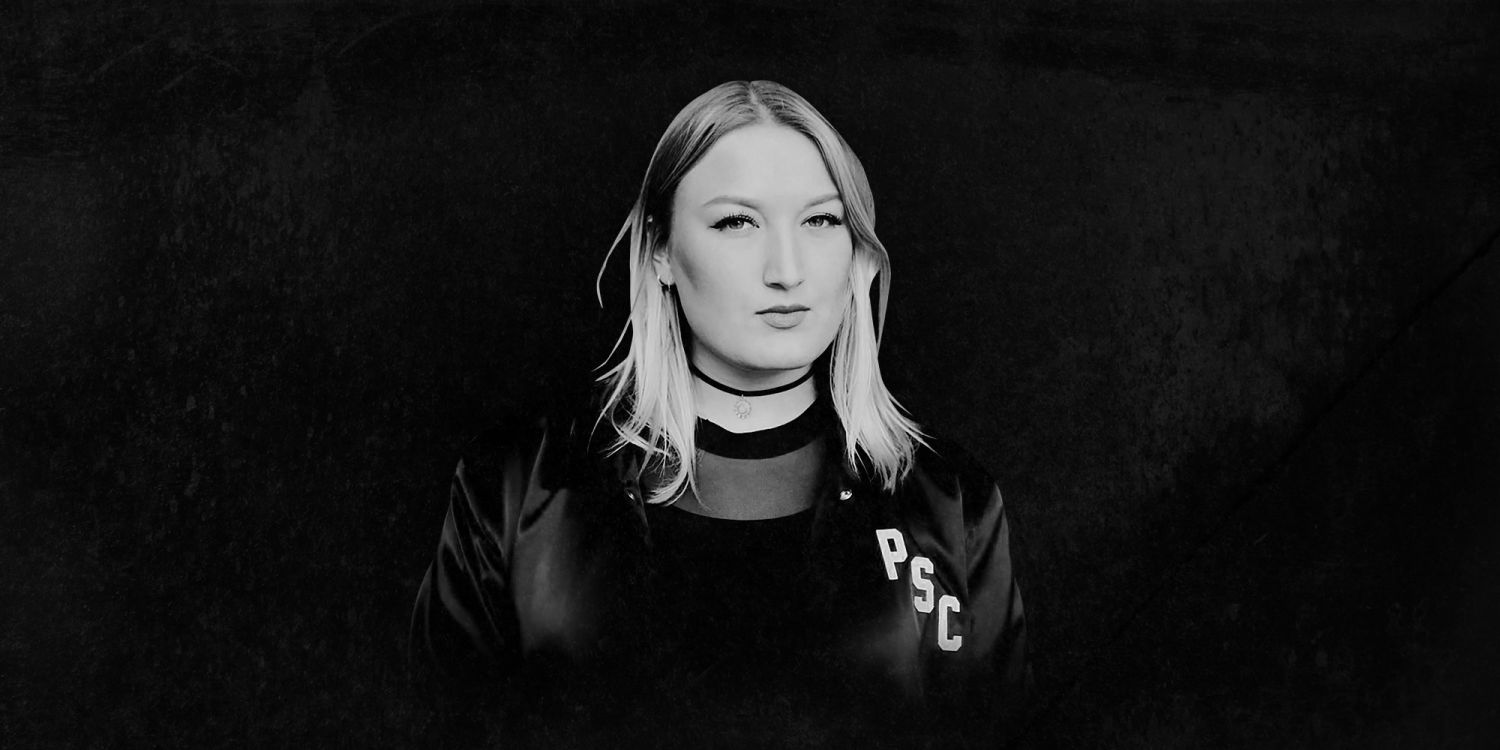 Grace Dahl is a Techno DJ/Producer making a name for herself with her stellar DJ performances and her flourishing skill for production. With many more gigs and productions coming up, she is on her way to making her vision become reality.
Being surrounded by electronic music since she was born, it was only natural for this 21-year-old to evolve into a music industry-professional. Ambitious as she is, she will always look for authentic ways to provide a new and promising sound.

Since the start of 2017 she has been able to present her advanced sound on stages such as Cafe d'Anvers, Paradiso and Sugarfactory whilst supporting artists such as Speedy J, Roberto Capuano, Remco Beekwilder and Luigi Madonna.

Her first release has been confirmed on Coincidence Records (BE) which is now available on Beatport and has received early support from Amelie Lens.