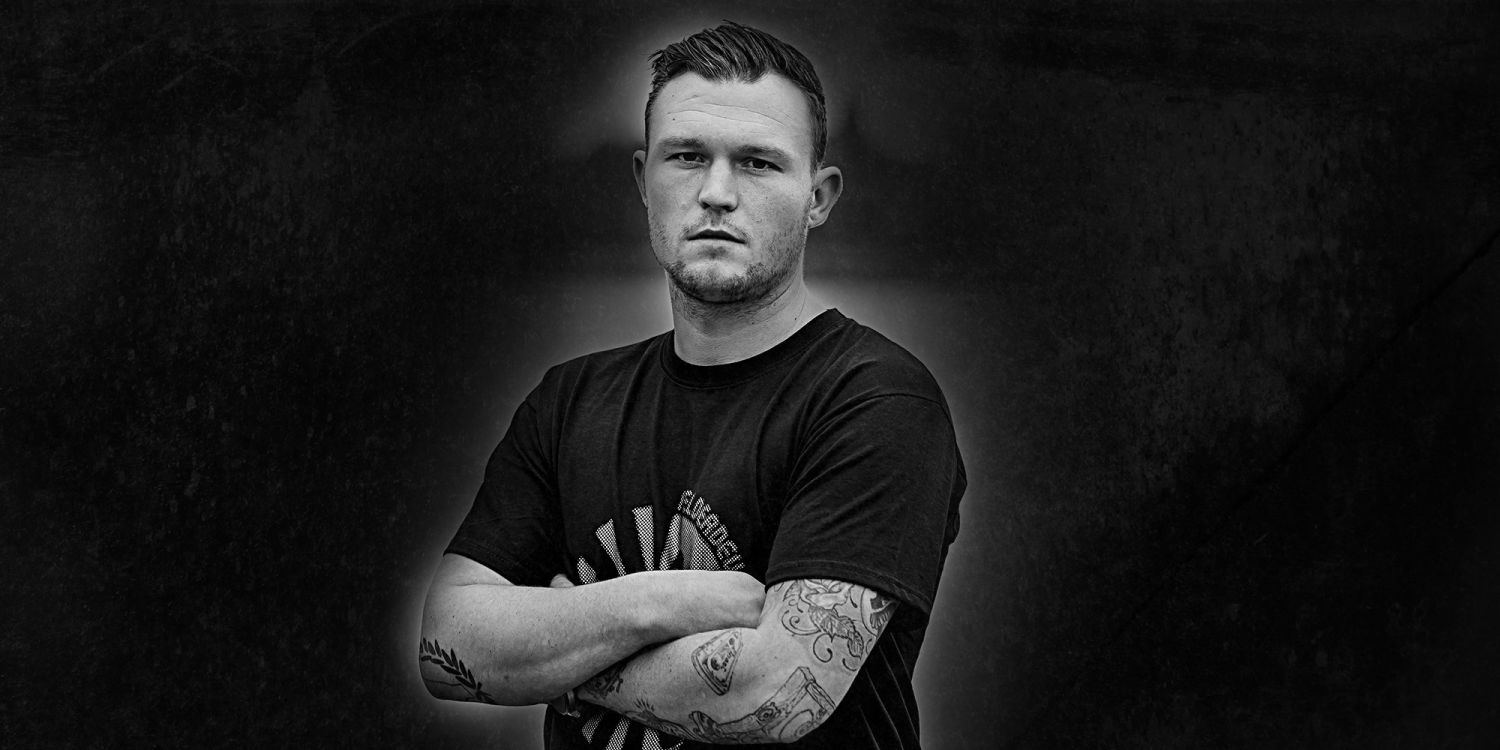 His interest in music started at a young age as he was thrown into the art of beatmixing by his father (DJ DnC). Around the age of 14, he spent all of his spare time mixing in his bedroom on a simple mixer.
2 Years later he was dj-ing at numerous parties showing his mixing skills and it was clear that he would follow in his father's footsteps playing the style of his father with Techno, Minimal and Tech House.
Aged 18 he played his first gig at Club LUX and rocked the decks with his uplifting beats.
He played on various concepts such as "Camouflage" by MAGIC and DJ Stijn and other big gigs.
His career got an extra boost when he and his father DJ DnC started playing as a duo in afterclubs such as Babylon, Kings Club, Bocca as "Father & Son", "Se7en", ...
Things got really big when he started the concept "KELDERDEUNTJES" in La Rocca where he was the supporting dj of AMELIE LENS which turned out to be a great success. Later he played with a.o. Dense & Pika, Joran vander Pol and Kaiserdisco on "Kelderdeuntjes" in La Rocca and with Niels Feijen, ANOTR, ... in Club VAAG
In "De Shop" he joined Dj RUSH and Fatima Hajji behind the decks for BE RAVE events and he was later given a permanent place as a resident dj for the "BE RAVE" Techno events.