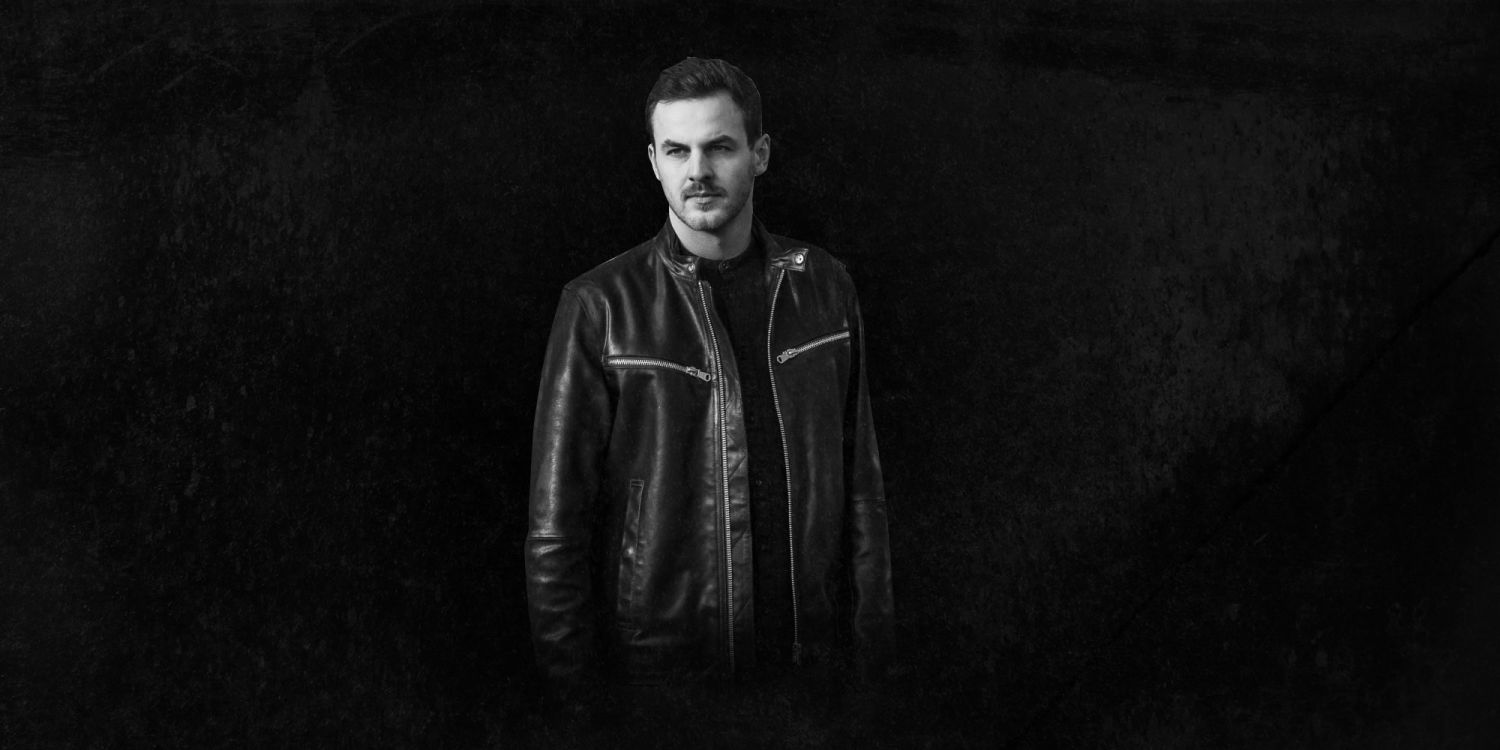 CAPOON is the new collabo between Jens de Wit (JackJazz) and Stijn Verheyden (Lemakuhlar).
It was love at first sight, as they found themselves lost in their love for music.
Opposites attract: Jens comes with a fresh take on house and techno; Stijn, for a decade, has been at the vanguard of minimal house and techno.
Together, it's the best of both worlds.
CAPOON is the result of their differing creative methodologies. Kapoen means a good but naughty kid - and in this, they're the same.
It's just the beginning, but get ready: Their first dropped on iconic label Café d'Anvers.
Decks: https://www.decks.de/t/capoon-i_got_soul/cay-3l
Dino Lenny remix: https://bit.ly/2Ulibkn