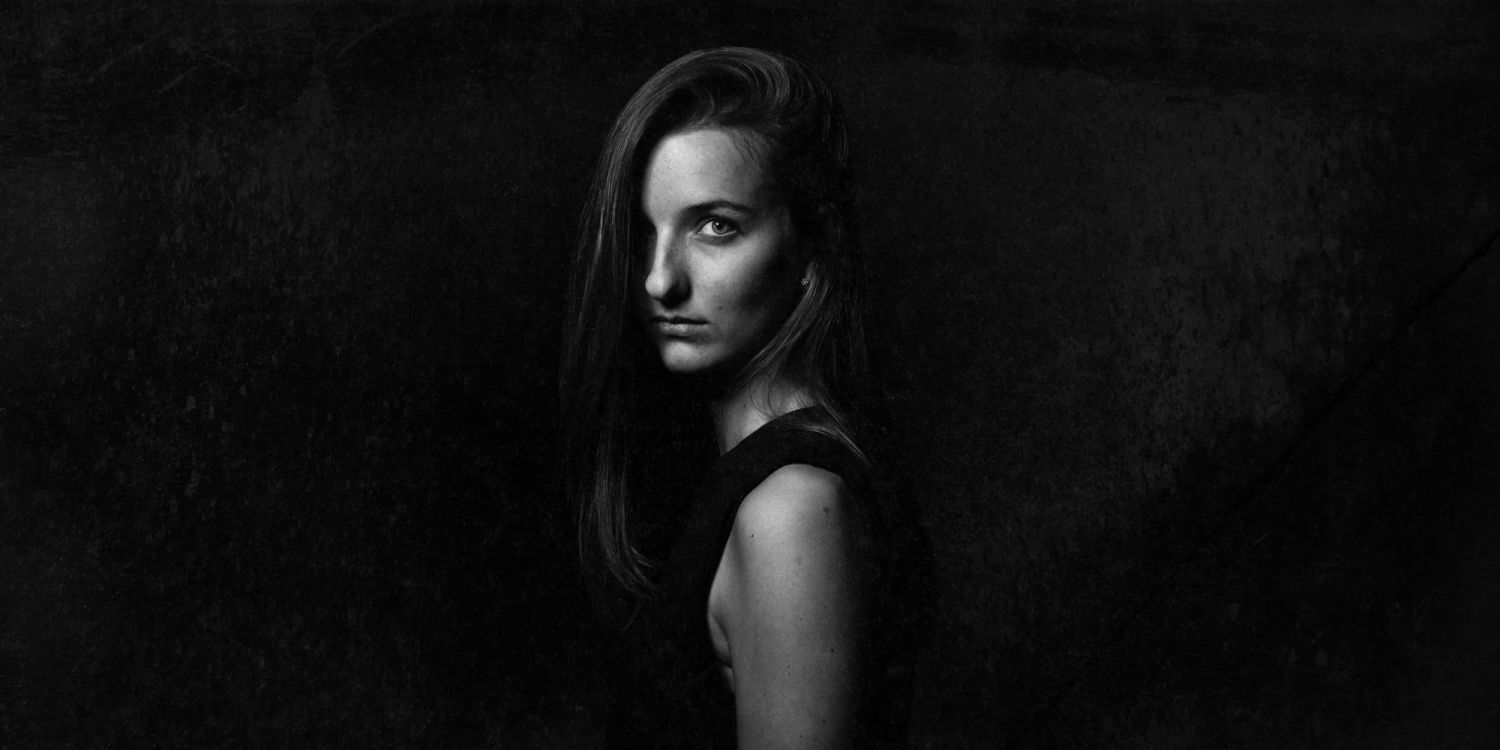 From a young age, AMEKMAR has always been very passionate about music. From getting up in the morning untill going to bed at night, music was played all day long. Once she felt the joy and excitement of standing behind the turntables, the microbe of playing music for a crowd settled deeply in her body.

While gaining more and more experience and sharing her interpretation of techno music with a crowd, she felt more motivated to work harder each time, learn and set new goals for herself. When she got the opportunity to become a weekly resident at 'Radio FG', she truly started to find her own sound and grow as an artist.
AMEKMAR is mostly inspired by the darker, energetic side of techno. Her love for the deeper sound now define her as an artist, as you can expect some heavy but energetic pounding techno.